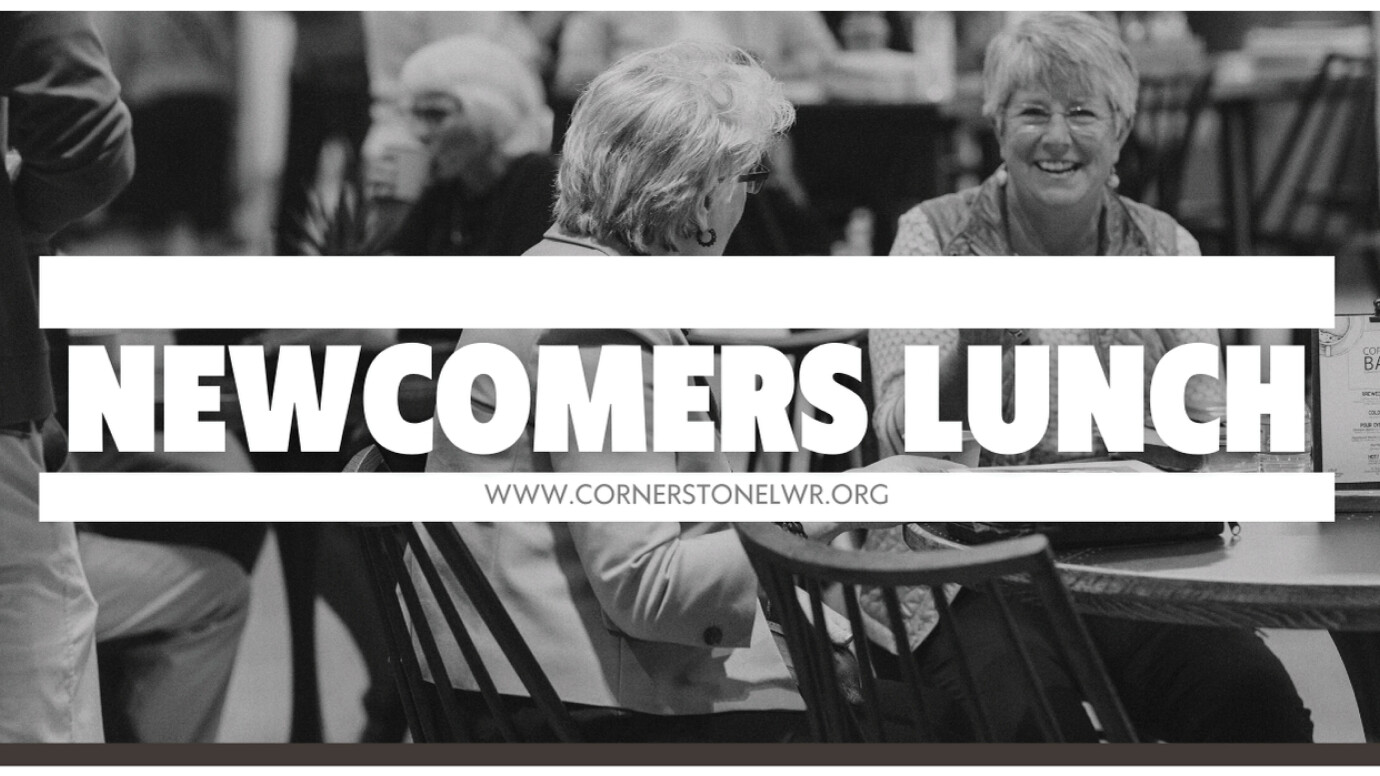 July 10, 2022 12:30 pm
July 10, 2022
Room: Adult Classroom
Contact:
Taylor White
Attendance Limit: 20
New to Cornerstone Church? We want to get to know you better. On the 2nd Sunday of each month, we will have a casual lunch hosted immediately after the second service (12:30pm) in our classroom! This is a great time to get to know our pastor, leadership, and other newcomers. Registration is required so we can plan on enough seats and food. Link can be found by scanning the QR code below.
Childcare is also available! Should you feel more comfortable keeping your kids with you, we welcome that, otherwise, we have a wonderful staff that will be available to oversee your kids. Sign your kids up when you sign up for attending.