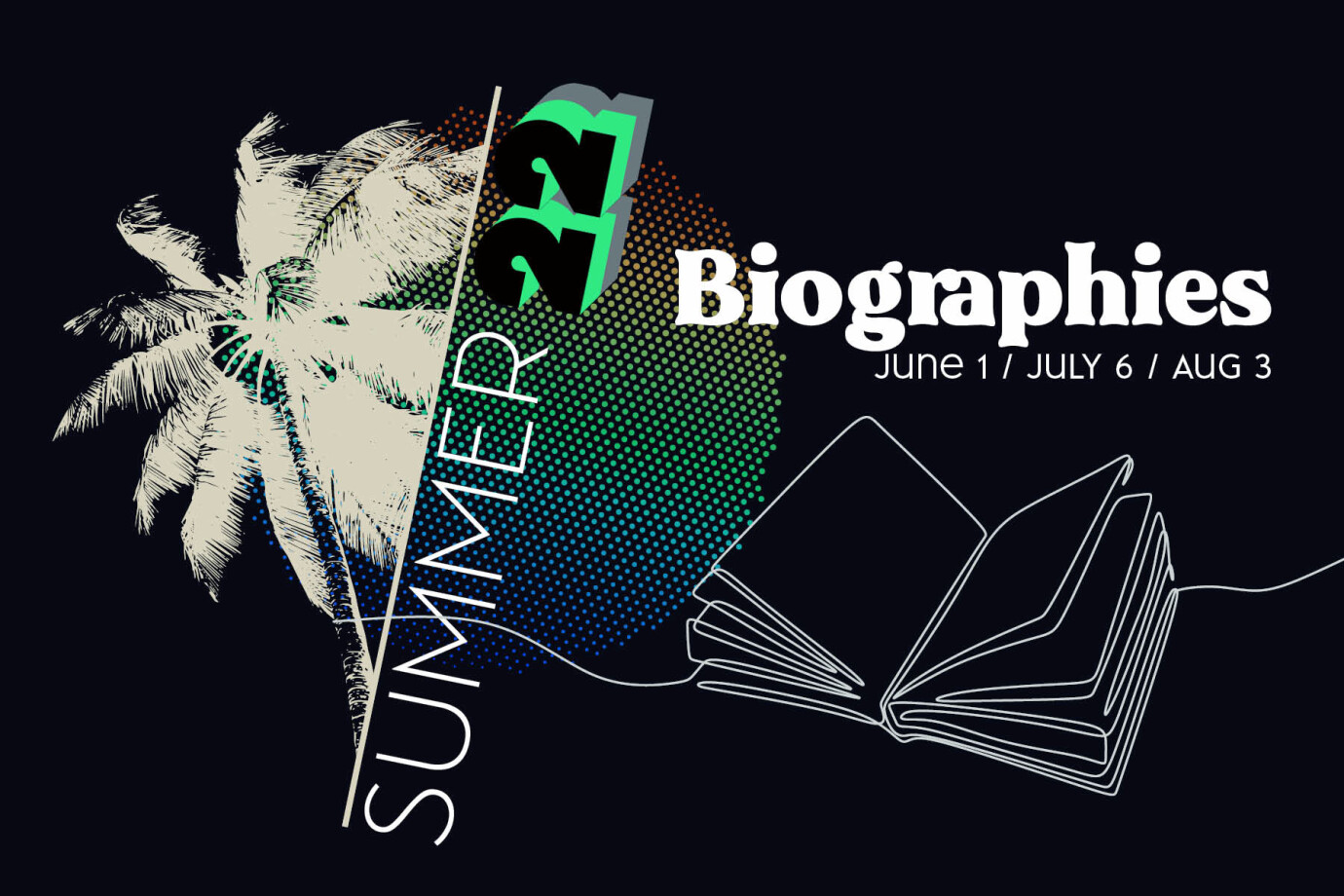 July 6, 2022 6:30 pm
July 6, 2022
Contact:
Hilary Nelson
If you are looking for something fun to do this summer, join us on Wednesdays each week for the months of June, July & August right here at Cornerstone! Biographies, coffee, playdates and holy smokes are on the line up, so mark your calendars.
ALL events require a sign up each week for each individual event so we can plan accordingly.
BIOGRAPHIES (JUNE 1, JULY 6, AUG 3)
You are invited to come and learn about men and women from history who were commended for bearing witness to God's greatness in the face of great trials. We could all use a little help from these Christians who have gone before us, as we navigate our own difficulties today. We are offering this three part series on the 1st Wednesday Mornings of each month at 9am, and also on Wednesday evenings at 6:30pm. Childcare will be offered ONLY for nursery thru elementary age children (pls sign up with chelsey@cornerstonelwr.org) on Wednesday mornings. Q's? becca@cornerstonelwr.org.